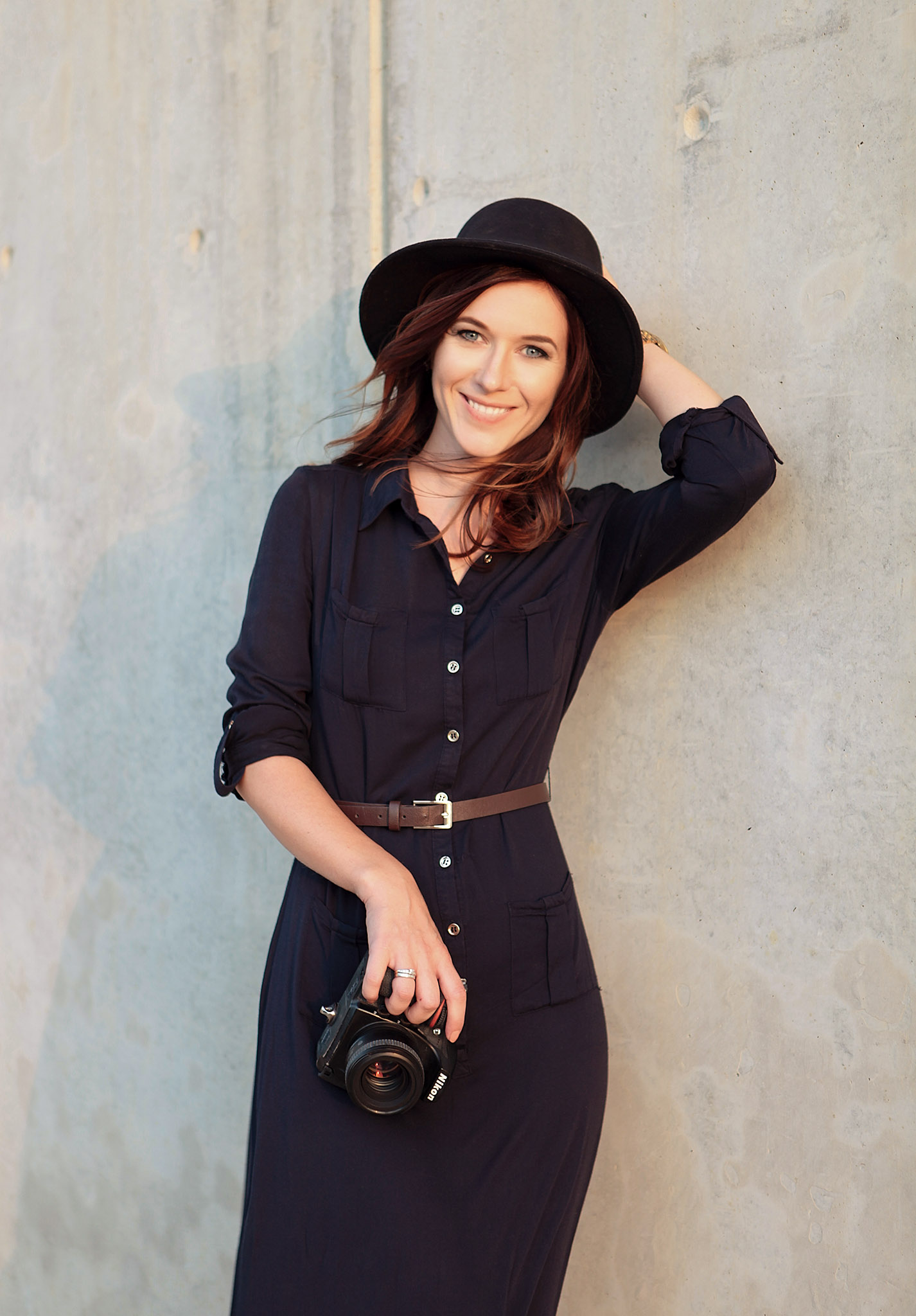 Let me tell you my story...
Since I was just ten years old I have had one passion in life – ART! I was a hippy-artist-wannabe who wore a paintbrush in my hair bun as if it was my heart on my sleeve! I followed my passion by attending many art courses and to this day I am still creating oil paintings.
As I grew older, I attended the Baltic Film and Media School in Estonia and it was there that my passion for art became more and more focused on photography. I bought my first SLR camera and signed up to photography classes.
I moved to Cyprus in 2006, did my diploma in photography, and in 2011 achieved a huge dream of mine by opening my very own photo studio.
Photography is my life, it's the air that I breathe. I learn & grow every day. I'm obsessed with all sorts of Photography channels and other resources. And that's what motivates and inspires me - I keep finding new sides to photography and I'm loving it!
Elli Philippou